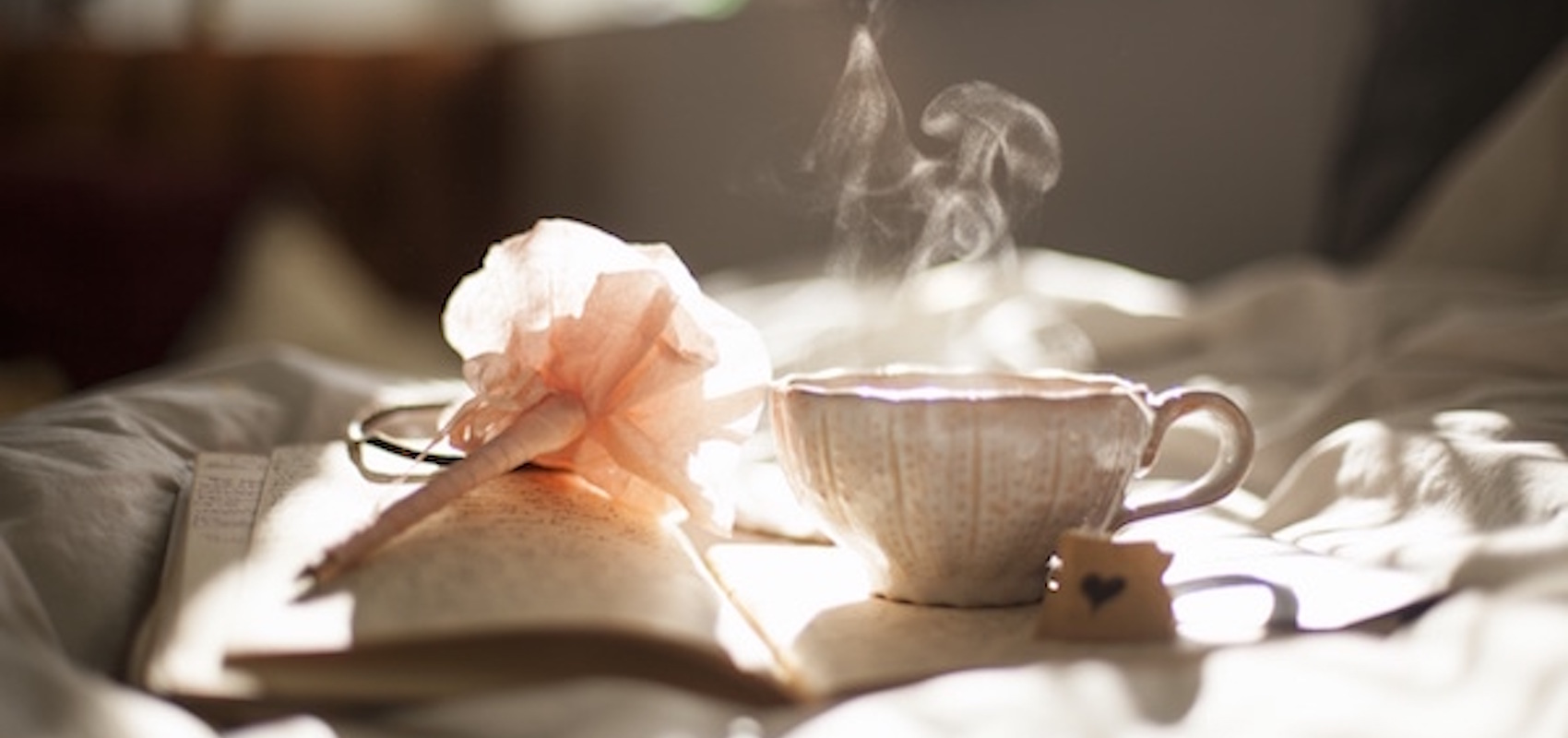 I am originally from Blairlogie, near Stirling, but I moved to Edinburgh in 2007 and have lived here ever since. I studied mathematics at the University of Edinburgh, and graduated in 2011 with a 2:1 degree after completing a first-class dissertation on codes and cryptography.
I received my master's degree in creative writing in 2012, also from the University of Edinburgh. My tutors included Alan Warner, Allyson Stack, Robert Alan Jamieson and Alice Thompson. My dissertation project – a 30,000-word novella – received a distinction.
I have worked in publishing since 2012, in both sales and publicity as well as editorial positions. In 2015, I left my job with Birlinn in order to pursue a more focused editorial career. Since then, I have worked as a freelance editor for publisher clients including Avon, Birlinn, Bookouture, Canongate, Polygon and Quercus.
As of 2017, I am an agent with The North Literary Agency.