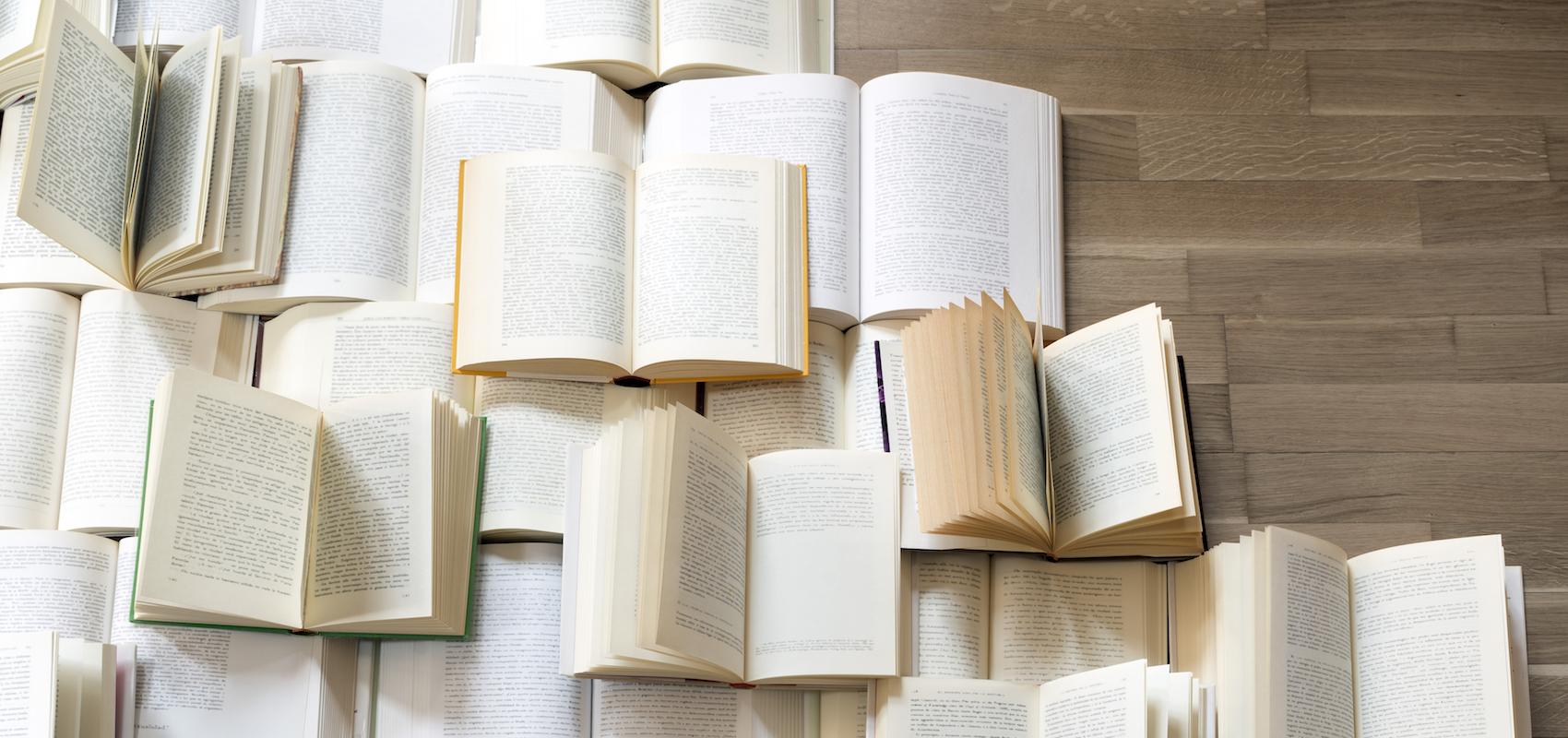 The North is a new literary agency, founded in October 2017.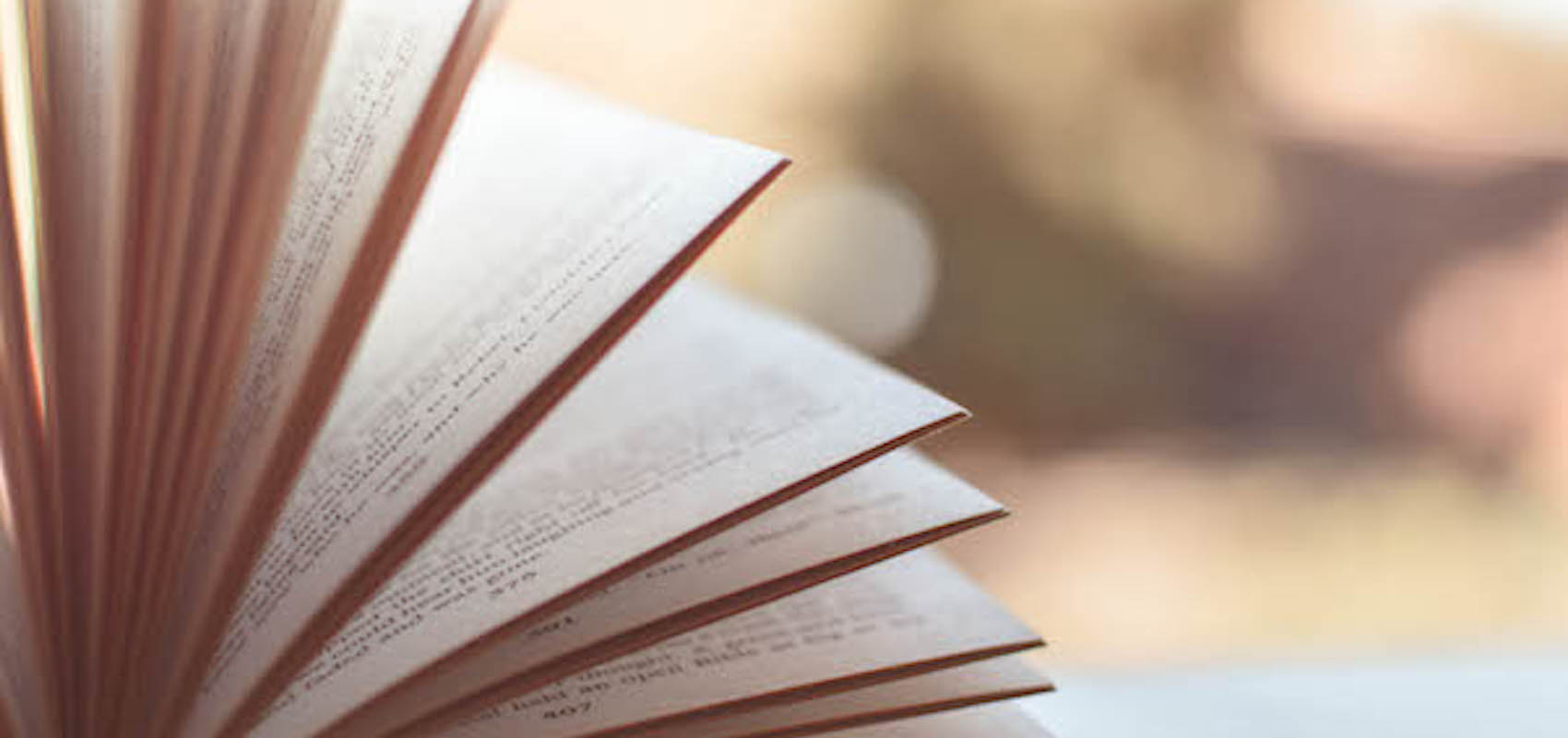 I am looking for new and exciting authors who are writing thought-provoking and intelligent fiction, both commercial and literary.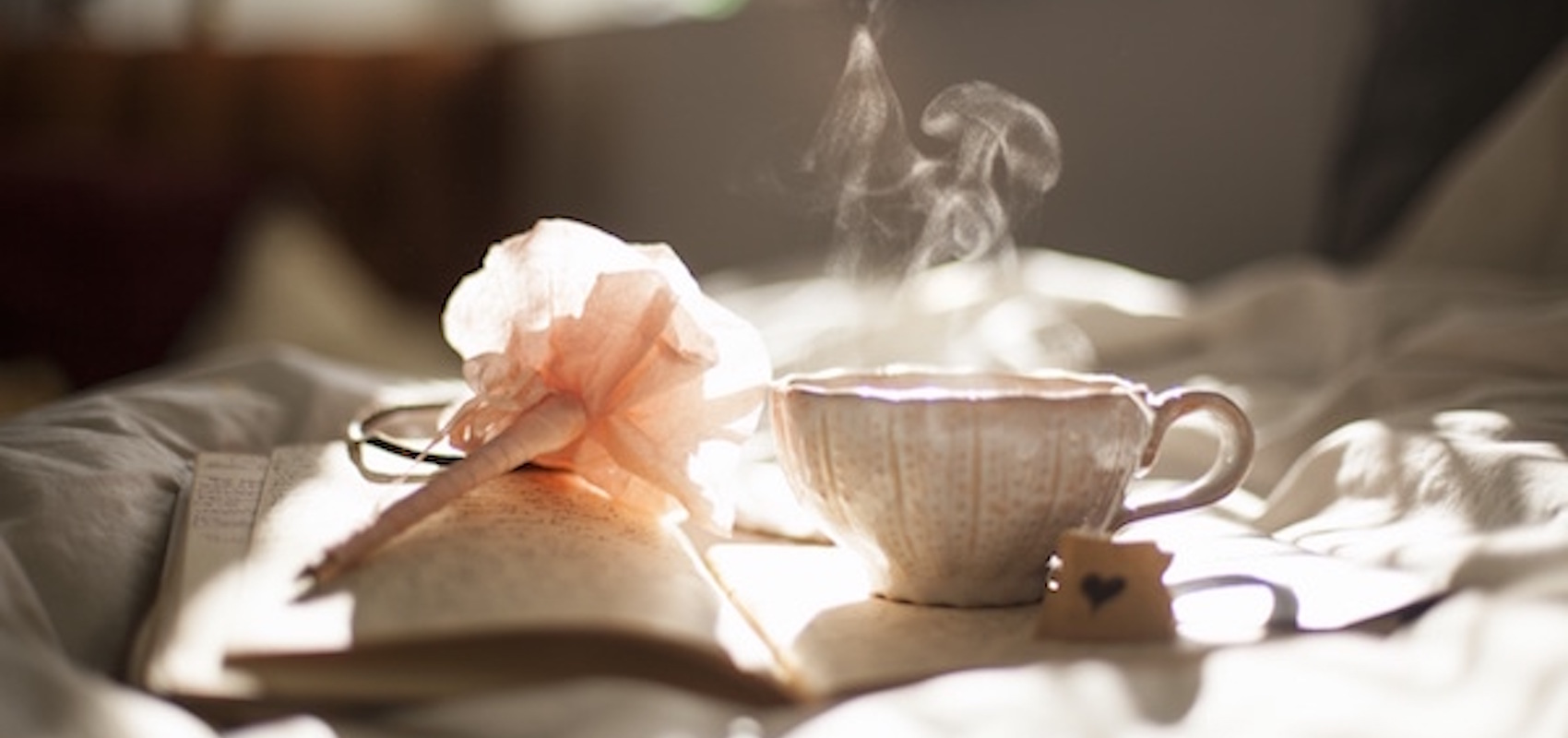 I am originally from Blairlogie, near Stirling, but I moved to Edinburgh in 2007 and have lived here ever since.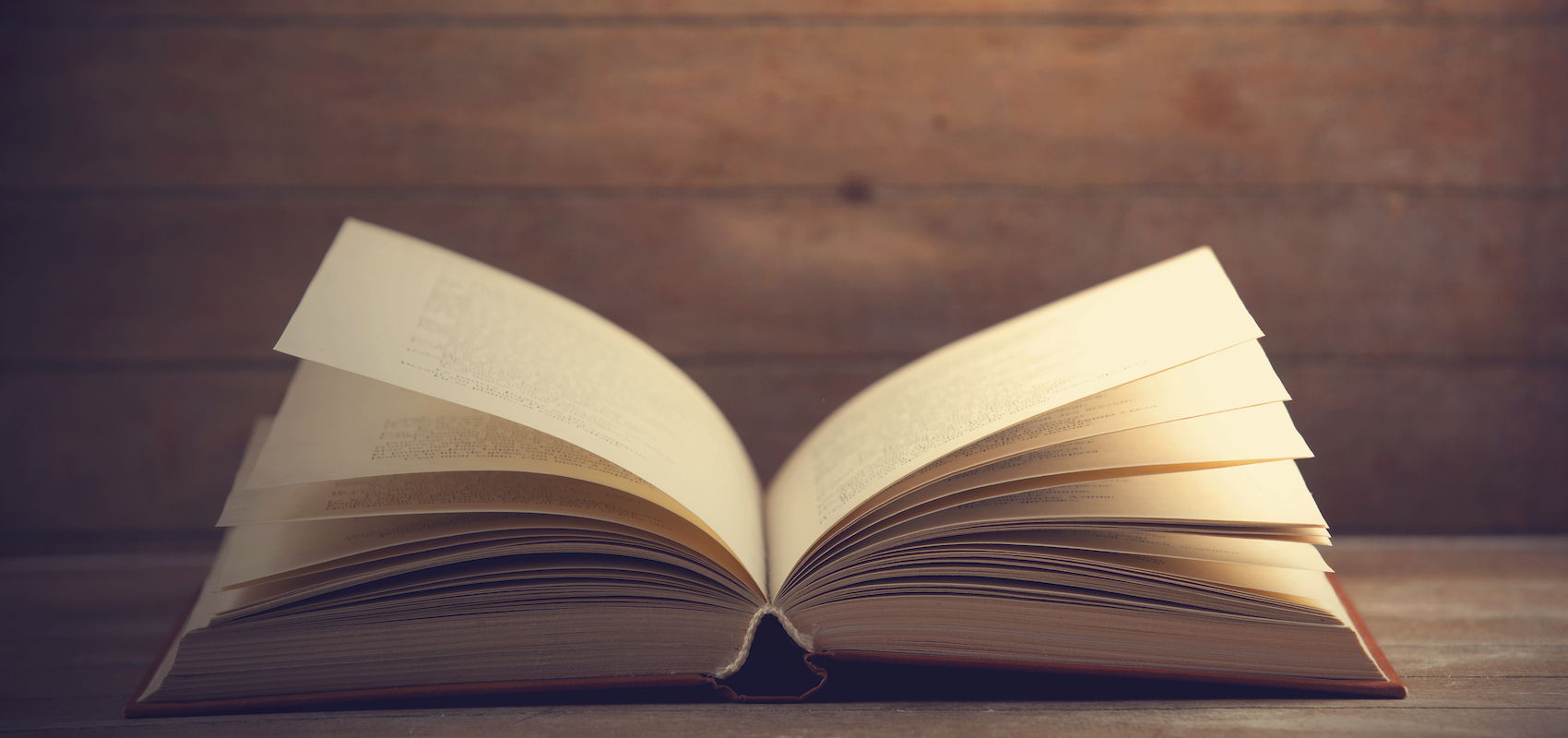 If you have any queries, please use the contact form.